Rodale Institute receives funding for studying economic impacts of organic transition
Rodale Institute receives funding for studying economic impacts of organic transition
Five studies will outline the impacts of transition to certified organic.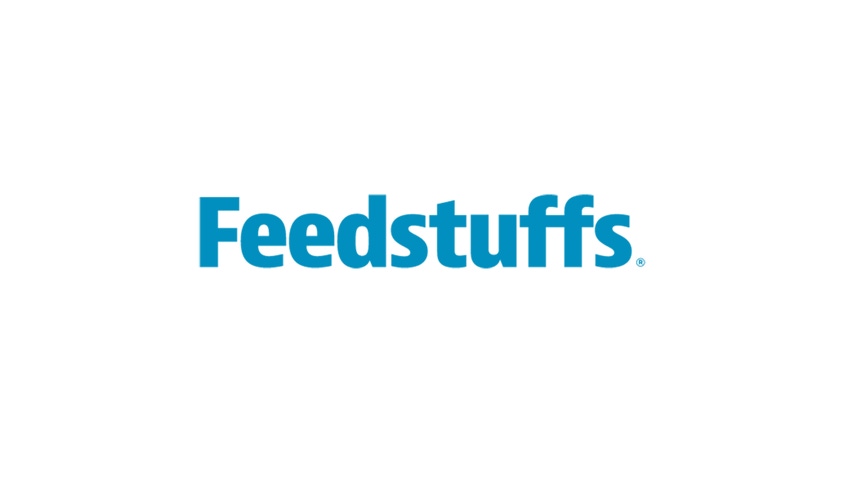 Rodale Institute, the global leader in regenerative organic agriculture, announced this week its intention to create a portfolio of five comprehensive economic farm case studies, in partnership with Kitchen Table Consultants (KTC) and with support from The GIANT Company.
Focused on five common agricultural systems, these case studies will document the agronomic and financial impacts of transitioning from conventional to certified organic management. The goal of these studies is to illustrate the opportunities for increased soil health, human health, and profitability that accompany a switch to certified organic operation. These studies will provide qualitative proof of organic transition's benefits, while identifying and closing gaps to profitability in certain systems.
"Farmers deserve to know what the agronomic and financial impacts are when transitioning to organic," said Sam Malriat, director of Rodale Institute's Organic Consulting Service. "With these case studies, we will identify those impacts and present them to the farming community on a rolling basis. If for any reason a transition to organic is financially or practically infeasible, we want to understand how we can overcome those obstacles to ensure profitability for organic farmers."
Through its Organic Consulting Service established in 2019, Rodale Institute has witnessed the proliferation of misinformation that exists in the conversation around transitioning farms to organic. By providing these real-world examples of the costs and benefits of transition, more farmers will be encouraged to consider it themselves.
Rodale Institute will work alongside Kitchen Table Consultants, a consulting firm focused on local food systems and small businesses. Based in Bala Cynwyd, Pennsylvania, KTC helps passionate farmers and food artisans build lasting, profitable, and locally focused businesses.
"Kitchen Table Consultants has provided Financial and Management Consulting services to over 500 food and farm businesses across the country since 2009. During that time, we've witnessed the environmental and economic opportunity organic agriculture provides for the long-term viability of our communities," said Ted LeBow, managing partner & co-founder of Kitchen Table Consultants. "We know that profit is a very important part of the decision-making process for farmers and these case studies will provide a great resource for them to make more informed decisions about their future viability."
The final case studies will include examples from farms across a wide range of categories. Proposed operations to analyze include:
Conventional commodity grain

Conventional to grass-fed livestock
Support for this initiative comes from The GIANT Company. In 2021, The GIANT Company's Healing Our Planet campaign raised nearly $1.2 million for Rodale Institute's farmer training and consulting programs.
"As customer demand for organic produce continues to increase, it's important that we as a grocer have ample certified organic farms to source from, making The GIANT Company's support of this research a natural fit," said Jessica Groves, manager of community impact for The GIANT Company. "We hope that these real-life case studies can help eliminate any hesitation farmers have about transitioning from conventional methods and encourage them to pursue a more sustainable and profitable future for their farms."
By helping farmers make choices that are profitable and sustainable for their unique operation, Rodale Institute works to increase organic acres throughout Pennsylvania and beyond. Since its launch in 2019, Rodale Institute Organic Consulting Service has helped to transition over 31,000 acres of farmland nationwide.
Results from the economic case studies will start being presented in fall 2022.
Subscribe to Our Newsletters
Feedstuffs is the news source for animal agriculture
You May Also Like
---