Robotics and automation a new frontier
Robotics and automation a new frontier
Use of robotics and automation in U.S. packing plants accelerates amid global pandemic.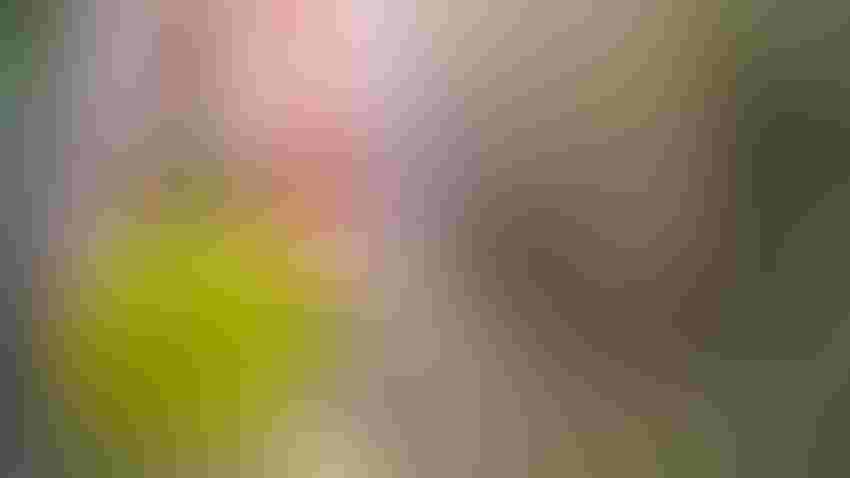 An industry responsible for $1.02 trillion in total economic output in the U.S., translating to 5.6% of gross domestic product (GDP), is making a shift — a quite dramatic one at that. Boasting the seat as the largest segment of the country's agriculture, the U.S. meat industry is a huge innovation driver.
Responsible for feeding 326 million Americans and producing roughly 52 billion pounds of red meat and 48 billion pounds of poultry annually is reason enough to seek out and implement the most cutting-edge technology available. Today, that technology happens to be robotics and automation in meat and poultry processing facilities.
Not a novel idea in Australia or other foreign countries across Europe, robotics use has improved efficiency in meat packing facilities since 2005. Now, the U.S. is hitching to the robotics train, full steam ahead. While discussions regarding this transition commenced prior to the pandemic last year among large packers such as Tyson, Cargill, and JBS, COVID-19 challenges accelerated progress in this realm. Beyond obvious challenges related to labor, automation has the potential to minimize safety risk while also improving the value of the end product to consumers from a consistency and quality standpoint.
A long time coming
Increased efficiency is always on the mind of agriculturists, from cow-calf producers all the way to packers and grocers who serve the end user. With the mentality of doing more with less, robotics is a natural next step for the meat industry. However, there are more factors at play driving this shift than the desire for efficiency and innovation.
A challenge as old as packing plants have been around, consistency in the workforce plays a huge role in beginning to employ a staff of the automated variety. Even with competitive salaries and benefits, a labor shortage is per usual for many packing plants across the country. Afterall, it currently takes approximately 2,000 employees per shift at a packing plant designed to harvest 5,000 beef carcasses daily.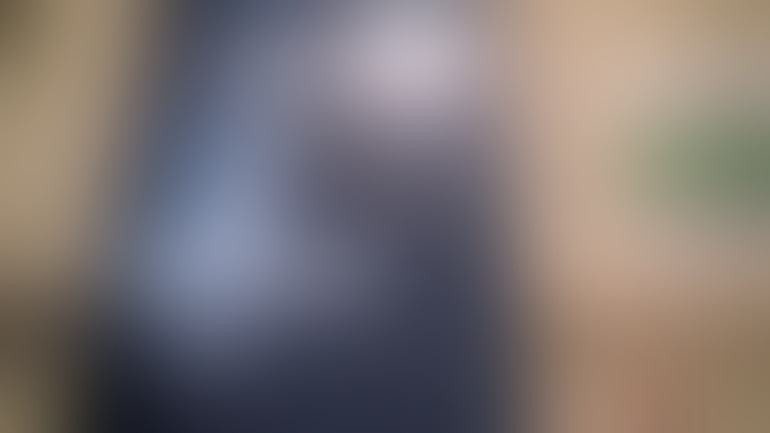 Even with variance in carcass size, X-ray technology allows unmatched precision in cutting not only primals, but also retail cuts.
"If you talk to the packers, and you ask them what their No. 1 concern is in their business, most of them will always say labor, getting a consistent workforce," explained Russell Cross, Texas A&M University meat science professor. "A really good workforce has always been an issue, and it will continue to be. What we're going to have to do is use robotics and automation to do some of the jobs that have traditionally been done by humans."
Michael Crowley, Meat and Livestock Australia, or MLA, general manager of research development and adoption, noted, "A key imperative remains for fully automated machines to take the place of highly repetitive, physically arduous or dangerous jobs, freeing up staff for higher-value activities which require human judgement and skills.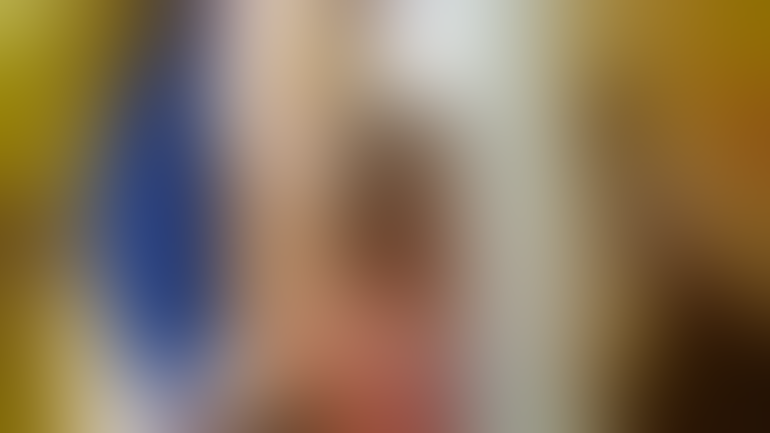 Automation allows repetitive, sometimes dangerous, jobs to be completed in a much safer and more effective manner-- with less manpower.
While these factors and ideas are not new by any means, they were brought to center stage last March. According to the Center for Disease Control and Prevention (CDC), more than 16,000 meat and poultry processing employees across 23 states were diagnosed with COVID-19 as of May 31, 2020. Undoubtedly, the high volume of employees in a single plant and the proximity of which they work together is to blame.
"I think we've learned through COVID-19 that we can't continue to have that many people in one place, that close together, working," Cross said. "Although, I will applaud the packers for what they have done over the last six months, reacting to the pandemic and addressing the COVID-19 issue in their plants. I think they've done quite well."
Even so, there is room for improvement. Cattle producers cannot afford for a delay in their product reaching the end user in a timely fashion, hence a solution. Cross explained that building more mid-sized plants with the ability to house robotics and automation may be part of the answer. While renovating the current, larger packing facilities is a possibility, smaller plants may provide more positive attributes for the industry.
"One thing we are learning from the pandemic is that perhaps we need to be looking down the road at some mid-size plants and by mid-size, I mean 1,000-1,500 a day, instead of 5,000 a day," he described. "Those mid-size plants would probably be regionally located, so they can be more nimble and more reactive to niche markets."
Beyond the increasingly evident labor challenges, packers also face safety and product consistency challenges. While safety measures are in place to protect employees utilizing dangerous tools during the harvest process, there is still human error which can lead to less-than-desirable outcomes. The use of robotics eliminates the risk and ensures employees return home safely at the end of each workday — with a more consistent product for the consumer to boot.
Robotics defined
Like any new technology, this idea has been met with a plethora of questions. To what extent will robots be used in processing facilities? How many jobs will robots replace in these facilities? How does this shift the skills required of those employed in packing plants? Will this improvement change the cost of meat and poultry products at the grocery store?
Cross said that at this juncture, some of those questions are yet to be answered. However, industry leaders are getting close. In fact, the topic will be explored more deeply during the 2021 International Livestock Congress, to be held in March. Insight from not only U.S. meat industry leaders, but also from international leaders in this segment who have utilized this type of technology, will be showcased.
In the meantime, the technology is out there. It is purely a matter of what extent the large packers will adopt it. Currently, automation has already been adopted widely in poultry and pork in the U.S.
"There are very automated pork plants in United States," Cross pointed out. "When you harvest almost 30,000 or 40,000 pigs a day in a pork plant, automation is key."
Further, in Australia and New Zealand, packers have utilized the technology to process lamb. "Of course, their lambs are very consistent in size," Cross noted. "So, that allows them to automate more easily than if you have a heterogeneous mix. Australia as a country is shown more interest in automation over the last two or three decades than most other countries."
In fact, Cross recalled the Australians creating a fully automated harvest, capable of 80 head per hour, with one person at the helm operating the machinery, more than 25 years ago. While intriguing, the industry did not see a need for the innovation at that time. "But that's changing, and it's changing fairly rapidly," Cross added.
Crowley has seen this play out firsthand in Australia over the last several years. Like the U.S., Australia faces significant challenges associated with sustaining efficiency and productivity in the red meat processing industry — hence their adoption of process sensing and automation as a strategic step toward innovation.
"The technologies developed have delivered significant productivity benefits from yield, quality, and throughput increases, as well as labor productivity," he said. "Value propositions on outcomes have fueled industry awareness to, and acceptance of, investment in automation that is resulting in continued adoption."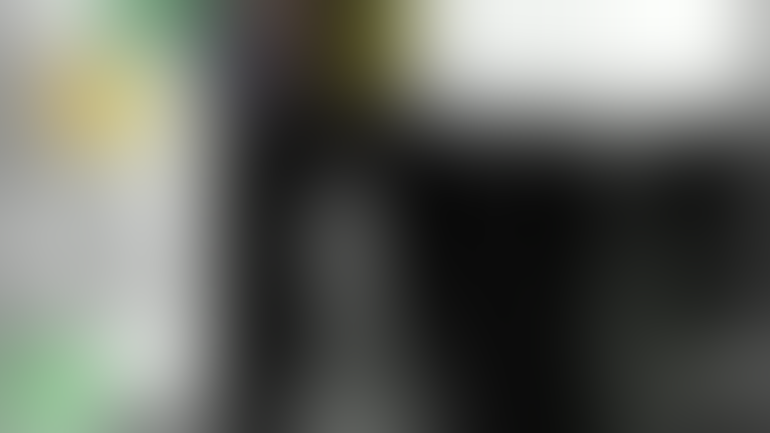 Packers in Australia have streamlined the use of robotics to process lambs for a number of years, but they are slowly applying it to beef carcasses despite added challenges with size and variation.
Finding the balance of maximum yield while maintaining a lower cost of production is a mainstay challenge for Australian and American processing facilities alike. Crowley said that the significant advancements in Australia in the sensor and screening technology have been a large part of achieving that balance.
"Along with automation, there have been significant advancements in sensor and screening technology and data mining with predictive algorithms to inform cutting lines and eating quality traits objectively," he said. "This is also important as we look to innovate in new business models where carcass feedback can be shared, both back to producers as well as better aligning market and customer specifications to ensure the right products are sent to the right market — and the right time."
While lamb is of uniform size and requires little adjustment to the machinery for cutting and trimming, beef carcasses are wider ranging and 10 times larger. Cross pointed to artificial intelligence to lend a helping hand. Utilizing X-ray, these machines can be extremely precise when it comes to cutting, trimming, and sizing retail cuts.
"One thing we have today that we didn't have two decades ago is vision technology and artificial intelligence," Cross said. "That's going to really allow us to do some exciting things with automation."
Crowley expanded, "Automated systems rely on technologies such as X-ray and precision cutting to give processors the ability to increase product value and improve yield – productivity gains which enable abattoirs to purchase and process more stock, driving demand for stock from producers."
In terms of automated cutting systems, Australia is leading the world with an X-ray guided automated cutting system called LEAP. The equipment improves carcass break-down by using an X-ray system to find specific bones in lamb carcasses and cuts between them.
"As different cuts have different value – often based on eating quality, and plate and merchandising profile, ensuring precise cutting lines are paramount to increasing value of product by not leaving higher-value meat on a lesser-value cut portions," Crowley explained. "Several systems are now operational in Australian lamb processing plants today, delivering increases to the value of a lamb carcass by up to A$8/head."
With that increase in value on lamb per head, it is exciting to see the potential for beef as this technology continues to be adapted. While these advancements are not fully operational for beef in the U.S., they are well on the way. According to a recent CNN report, Tyson has invested more than half a billion dollars in the technology over the last three years for their plants which process poultry, pork, and beef.
Stay tuned as this technology continues to evolve and develop in the U.S. It is indeed the next frontier of the U.S. meat industry.
Reprint courtesy of The Cattleman, a Texas & Southwestern Cattle Raisers Association publication.
Source: Kayla Jennings, Texas & Southwestern Cattle Raisers Association, who are solely responsible for the information provided, and wholly own the information. Informa Business Media and all its subsidiaries are not responsible for any of the content contained in this information asset. The opinions of this writer are not necessarily those of Farm Progress/Informa.
Subscribe to Our Newsletters
Feedstuffs is the news source for animal agriculture
You May Also Like
---