Producers are better than just a label
Producers are better than just a label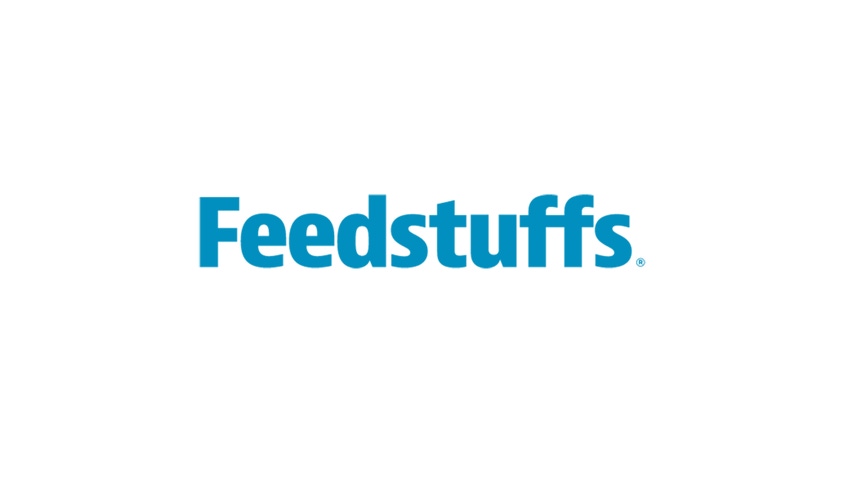 MY sixth-generation family ranch hosts many ranch tours throughout the year. We spend time with media, other members of the agricultural industry and, most importantly, our average consumer. It gives me great hope when people come to the source when they want to know more about food and how it is produced.
The consumers who take the time to explore and ask questions are the ones who have an impact on our industry. That is why I make as much time for them as I can. Like it or not, word of mouth and personal anecdotes are highly effective tools when it comes to communication about agriculture.
Often, because mine is a family farm, guests expect our ranch to be "better than" — i.e., better than the "factory farms" that are "mass producing" beef cattle and hogs. They expect my products to be better than what is available in the grocery stores. They want to think I am better than conventional agriculture.
I have noticed a trend with some of the ranch visitors. Often, they see farms and ranches in a black-and-white manner. They seem to think that we can either be "good" or "bad," conventional or organic, a family farm or a factory farm. These things must be mutually exclusive in their world.
When I explain that our ranch is a family-operated, conventional ranch, visitors are shocked. It blows apart the simplicity of their food choices and beliefs. Conventional agriculture is supposed to be made up of huge, faceless corporations doing evils deeds, not a family of three giving ranch tours and eating the same beef that ends up in grocery stores.
People love to be able to label and compartmentalize complicated topics. Creating this good-versus-evil false dichotomy in agriculture enables the public to reduce a complex topic into something that can be easily understood and explained. These labels and niches can make us feel noble about our food choices.
When we host tours on the ranch, I explain that sometimes it feels like the word "conventional" can be used as a pejorative. I am careful to point out how many labels can be applied to our ranch — how many different niches we can and do fit into. I like to share that I am a fairly average producer, no better than my neighbor.
Consumers want to do the right thing with their food choices, just like farmers and ranchers want to do the best job we can at producing food. However, the public sometimes still has an American Gothic view of agriculture. People have not realized how diversified and varied conventional agriculture can be and that it is one of many labels and terms used to describe farms and ranches.
As producers, we must show engaged consumers that different labels in agriculture can and do overlap — that, in actuality, most farms and ranches do not fit into an exact mold, that we are not "better than" our neighbor because of a label. We must explain that each farm and ranch uses the best practices for everybody's best interests.
*Megan Brown is a blogger and sixth-generation rancher who raises Black Angus cattle in northern California. From 4-H as a child to FFA as a teen to receiving her bachelor's degree in agricultural business from California State University-Chico, agriculture has been Brown's lifelong passion. Read more on her website at www.thebeefjar.com, or contact her at [email protected].
Volume:88 Issue:01
Subscribe to Our Newsletters
Feedstuffs is the news source for animal agriculture
You May Also Like
---