Performance Livestock Analytics goes independent
Performance Livestock Analytics goes independent
Financial investment from Builders VC will fuel company's expansion plans.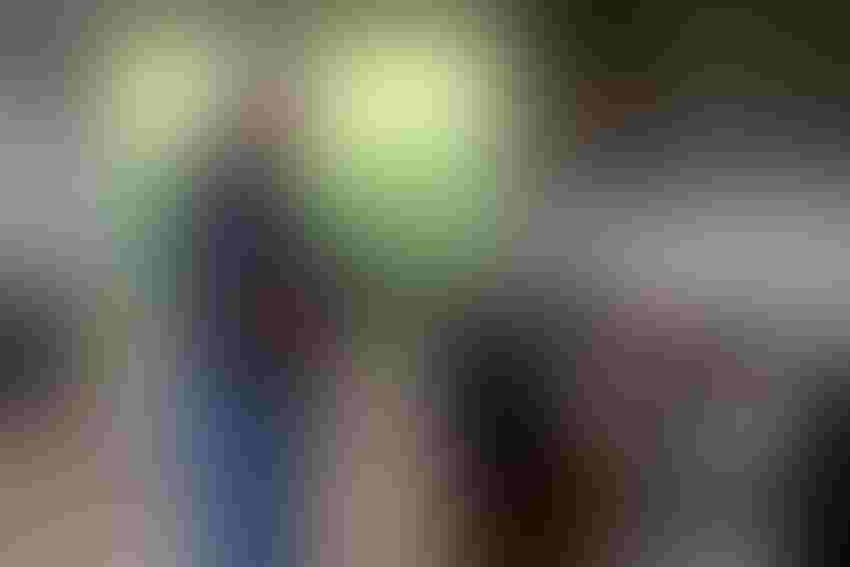 Performance Livestock Analytics
Performance Livestock Analytics (PLA), a leader in data analytics solutions for livestock producers, announced this week that it has separated from Zoetis. The newly independent PLA business is led by its original founders, Dane Kuper and Dustin Balsley, and with financial investment from Builders VC.
The strategic decision for PLA to separate from Zoetis is a result of PLA's growth and increasing market demand for its cutting-edge digital solutions. The separation will provide PLA with increased agility and autonomy to respond to market dynamics and customer needs.
Builders VC's investment will fuel PLA's expansion plans, including further product development, expanding market reach and scaling operations to support growing customer demand.
"This represents an exciting milestone in our journey. We are grateful to Zoetis for their support in growing Performance Livestock Analytics and enabling us to reach this pivotal moment," says Dane Kuper, chief executive officer of Performance Livestock Analytics. "With the backing of Builders VC, we are well-positioned to accelerate our growth and continue empowering livestock producers with the tools they need to make informed decisions, improve their operations and drive profitability."
PLA is an established leader in the livestock technology space, combining cloud-based platforms with automated on-farm data collection to provide powerful analytics livestock producers need to make the best decisions.
The company's core product, Performance Beef, makes it easy to change rations, create accurate invoices and closeout reports, track individual animal health, and analyze trends in performance. Cattle Krush complements Performance Beef, using real-time market data to give producers instant breakeven, market analytics and profit alerts to help in buying and selling cattle.
"We are thrilled to once again collaborate with the Performance Livestock Analytics team as they embark on this exciting new chapter," said Mark Blackwell, general partner at Builders VC. "As an early backer of the team in the initial iteration of the business, we have witnessed their remarkable growth and unwavering dedication to revolutionizing the livestock industry. We are delighted to continue supporting their mission as they chart their independent path, leveraging data analytics to empower livestock producers and drive sustainable practices. Together, we are poised to make an even greater impact on the industry."
The PLA team will continue to work closely with Zoetis as a strategic partner to ensure a seamless transition for existing customers.
Subscribe to Our Newsletters
Feedstuffs is the news source for animal agriculture
You May Also Like
---