Nuscience launches next phase of Biotica innovation drive
Nuscience launches next phase of Biotica innovation drive
Feed tech platform sees global acceptance with use in production systems designed to optimize animal and production benefits without antibiotic growth promoters.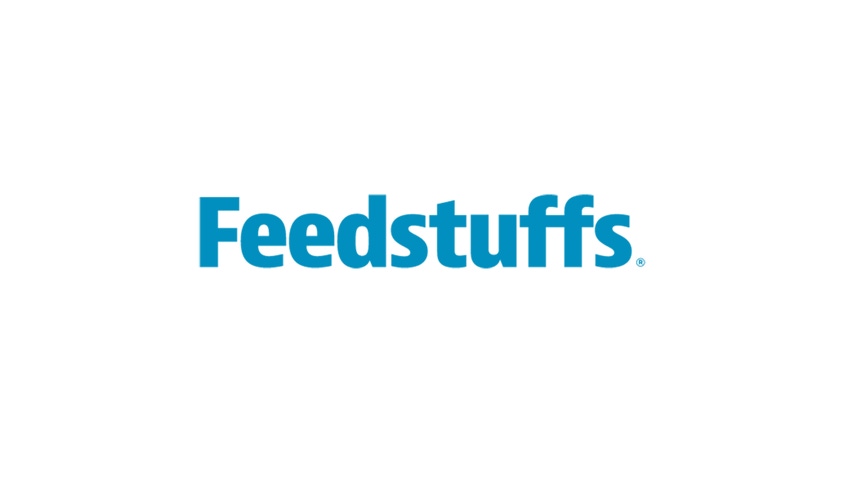 New specialty market approval, a scientific forum discussion and broadened adoption are all rapidly taking shape for the Nuscience elite-level feed technology platform in Canada, available under the Biotica product brand via a strategic marketing partnership with Canadian Bio-Systems Inc. (CBS Inc.).
The advances come as Nuscience, a member of the Royal Agrifirm Group, launches the next phase of its Biotica introduction for the Canadian market, providing the feed industry — including the poultry, swine and ruminant sectors — with fresh solutions designed to fit with the paradigm shift toward reduced antimicrobial use.
Nuscience and CBS Inc. recently received authorization for Biotica as approved for use in Canadian organic production, further adding to the specialty market versatility of the platform, which is designed for use across conventional and various specialty production approaches, the companies said.
"We are seeing strong initial uptake of Biotica by progressive companies and producers looking to prepare for the new standards on judicious use of antibiotics and also to align production strategies with a range of both current and emerging market opportunities," a CBS Inc. technical director said. "There is a lot of rising interest to learn more about this new solution at a time of rapid industry evolution. We look forward to furthering this discussion with our animal nutrition colleagues at the upcoming science and technical forums."
Biotica is a functional feed additive that fits with advanced strategies designed to support the health, well-being and overall performance of animals. The Nuscience technology featured in Biotica has seen global acceptance with a decade-plus track record of use with production systems designed to optimize animal and production benefits without the inclusion of antibiotic growth promoters, according to the companies.
"In Europe, we have gone through the transitions now underway in Canada, the U.S. and other jurisdictions," said Rob Goedegebuure, global lead, Health4U Feed Additives, Nuscience. "These transitions have driven our scientific focus and shaped the evolution of our feed technology solutions that are widely used in Europe and growing rapidly in adoption elsewhere. This includes our latest-generation, elite-level feed technology suite featured in Biotica."
Canada has set December 2018 as the deadline for moving all use of antibiotics to prescription only. Major producer and commodity associations have implemented various stages of programs aligned with this shift, often addressing antimicrobial stewardship along with broader sustainability initiatives encompassing additional aspects of production such as housing, biosecurity, environment, welfare, quality and food safety.
Healthy animals, healthy production
Goedegebuure has been part of several recent Nuscience delegations that have toured key production regions in Canada and participated in numerous meetings and industry events with CBS Inc. team partners.
Nuscience is involved in the animal feed industry with two focused business units: Nutrition4U and Health4U. Nutrition4U by Nuscience is a range of young animal nutrition concepts, customized premixes and performing concentrates. Health4U by Nuscience, which includes the technology featured in Biotica, offers innovative additives and functional feed ingredients.
Royal Agrifirm Group, headquartered in the Netherlands, is a leading agricultural cooperative with an international network of subsidiaries in 16 countries within Europe, South America and Asia and a worldwide distribution network.
CBS Inc., based in Calgary, Alb., is an innovation-focused company with global reach that researches, develops and manufactures a wide range of bio-based products used in feed, food and industrial applications.
Subscribe to Our Newsletters
Feedstuffs is the news source for animal agriculture
You May Also Like
---