MSD Animal Health Receives EU approval of Innovax-ILT-IBD
MSD Animal Health Receives EU approval of Innovax-ILT-IBD
First EU-licensed poultry vaccine to prevent development of ILT, IBD and MD.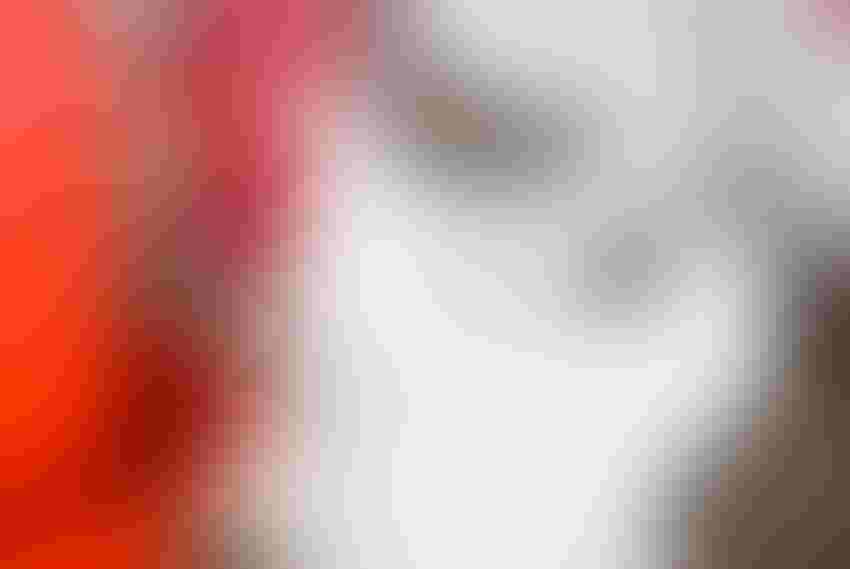 sansubba/iStock/Getty Images
MSD Animal Health, a division of Merck & Co. announced that the European Commission has approved Innovax-ILT-IBD, a dual-construct HVT vaccine that provides long-term protection against infectious laryngotracheitis (ILT), infectious bursal disease (IBD) and Marek's disease (MD) in poultry. Following the centralized approval procedure, all European Union countries in which Innovax-ILT-IBD is licensed will update their national registrations.
Innovax-ILT-IBD is the first and only vaccine approved in the EU to provide combined protection against the development of ILT, IBD and MD in a single injection. The approval follows a positive opinion from the Committee for Veterinary Medicinal Products (CVMP) received in April 2023.
"For decades, MSD Animal Health has discovered and developed innovative, science-driven ways to preserve poultry well-being while maximizing our customers' potential to contribute to global food production and safety," said Fernando Vargas, global poultry technical director at MSD Animal Health. "Currently, there are no products available in the EU that prevent both, infectious laryngotracheitis, or ILT, and infectious bursal disease, without the risk of reversion to virulence. These are two of the most threatening diseases to poultry operations, making prevention by vaccination and biosecurity measures essential. With Innovax-ILT-IBD, poultry producers can have peace of mind that their birds have protection against three viruses in one."
Building on MSD Animal Health's legacy of protection offered by Innovax-ILT, Innovax-ILT-IBD features two ILT glycoprotein inserts instead of one. Furthermore, clinical trial data show that Innovax-ILT-IBD has an early onset and a long duration of immunity.
"Infectious laryngotracheitis and infectious bursal disease are highly contagious respiratory diseases that can quickly infect entire poultry farms, causing stress and other debilitating symptoms that can have a long-term effect on health and productivity," said Vargas. "While we've seen tremendous preventive advancements in the field with monovalent vector vaccines, recent studies show that monovalent HVT vaccines can interfere with one another when combined – causing gaps in protection. We are thrilled to introduce Innovax-ILT-IBD, which combines the proven efficacy of our individual ILT and IBD vaccines into one vaccine, providing life-long protection for chickens while saving time and labor in the field."
Innovax-ILT-IBD can be administered in the hatchery to layers and breeder flocks to increase early-life protection, and to broilers, both by subcutaneous injection (at day-old) or in ovo application (around 18 days of incubation). The product can be used in combination with other MSD Animal Health poultry products, including Nobilis Rismavac, Nobilis ND Clone 30, Nobilis ND C2, Nobilis IB Ma5 or Nobilis IB 4-91.
Subscribe to Our Newsletters
Feedstuffs is the news source for animal agriculture
You May Also Like
---