Lesser prairie chicken ESA listing overturned
Lesser prairie chicken ESA listing overturned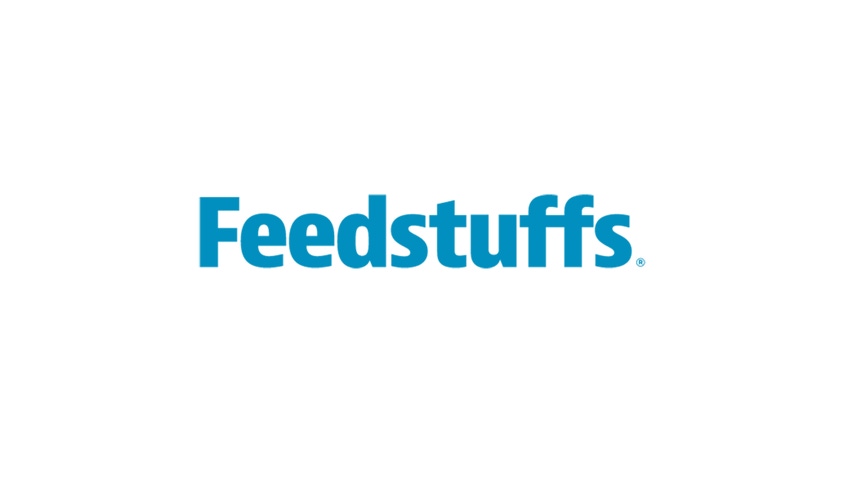 ON Sept. 1, the U.S. District Court for the Western District of Texas overturned the Administration's listing of the lesser prairie chicken under the Endangered Species Act (ESA).
Ruling in favor of the Permian Basin Petroleum Assn. and other plaintiffs, the judge concluded that the listing was arbitrary and capricious and that the U.S. Fish & Wildlife Service failed to properly follow its own process for listing determinations in this matter.
Further, conservation efforts have been undertaken across millions of acres over five states to improve habitat and diminish threats to the lesser prairie chicken. The court determined that these conservation efforts, which have resulted in a 25% increase in the population of the lesser prairie chicken from 2014 to 2015, were ignored by the Administration.
Dustin Van Liew with the Public Lands Council (PLC) and the National Cattlemen's Beef Assn. (NCBA) applauded the ruling, calling the listing an unjust use of the ESA to put more land under federal jurisdiction and restriction.
"Despite the overwhelming evidence that the prairie chicken population and habitat is thriving, the Administration pushed the listing through, which ultimately hurts the local economies and hampers the productive uses of these rural lands," Van Liew said. "By working with ranchers and those that work the land every day, conservation efforts can be put in place that help wildlife habitat as well as production agriculture, and the lesser prairie chicken is a prime example."
NCBA and PLC continue to call on Congress to address the ESA.
Van Liew added, "We hope the Administration heeds this ruling and similarly accounts for all the conservation efforts by ranchers ... before making another arbitrary listing."
Volume:87 Issue:33
Subscribe to Our Newsletters
Feedstuffs is the news source for animal agriculture
You May Also Like
---