Kroger predicts top food trends for 2019
Kroger predicts top food trends for 2019
From regional tastes to plant-based alternatives, 2019 will focus on flexible eating styles.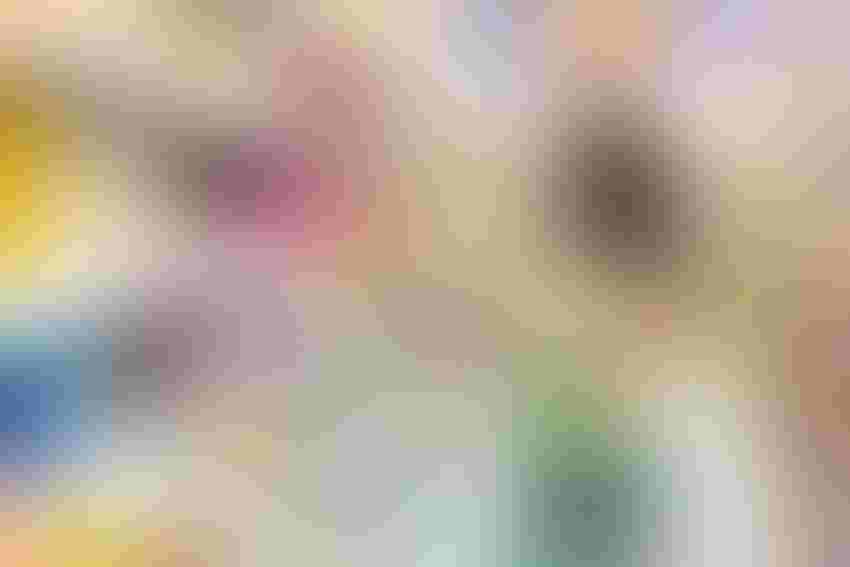 Danilin_iStock_Thinkstock
Kroger, the largest grocery chain in the U.S., reported this week that food trends in 2019 will focus on flexible eating. Curated by its team of product developers, chefs and innovators, the company released predictions for what it expects will be the top trends next year.
Kroger's top 5 trends for 2019:
1.    Regional flavors
Foods influenced by regions across the country are bringing flavor and fun to any meal. From tried-and-true barbecue sauces and flavorful potato chips with a twist, inspiration is coming from Nashville, Tenn., hot chicken, southern Appalachian pimento cheese and other geographies. America's culinary heritage is as varied as it is delicious. Consumers will see a growing number of products influenced by local, regional and global tastes.
2.    Plant-based foods
Consumers are finding it is easier than ever before to incorporate more plant-based fare into their daily diets. By electing to go meat or dairy free, whether for a meal, a Meatless Monday, Flexitarian Friday or every day of the week, there will be more plant-based options available to power through the day. Last year, 31% of consumers participated in meat-free days once per week.
3.    Eating styles
More consumers are purchasing better-for-you products and subscribing to different eating styles, from vegetarian to flexitarian to keto and paleo. A recent study reported that 15% of the U.S. population identified as vegetarian or vegan. Kroger is responding by offering and developing new products that make it easy for any customer practicing any lifestyle to find foods that support their health and wellness journey.
4.    Gut-healthy foods
Medical studies show that a healthy gut is the foundation of overall wellness, and more than ever before, consumers are seeking foods that support self-care and healthy immune systems. Consumers will find a growing number of products rich in probiotics — good bacteria — and flavor.
5.    Low sugar and natural sweeteners
Many consumers are motivated to reduce or eliminate sugar and/or consume alternate natural sweeteners like honey and agave. In fact, 47% of consumers say they are working to minimize their sugar intake. New solutions and foods will continue to be added to grocery shelves to help consumers find products rich in nutrition and flavor and lean on sugar.
Subscribe to Our Newsletters
Feedstuffs is the news source for animal agriculture
You May Also Like
---