House debate scheduled on farmworker bill
House debate scheduled on farmworker bill
Immigration bill offering seasonal ag worker provisions for dairy and pathway to citizenship for illegal workers.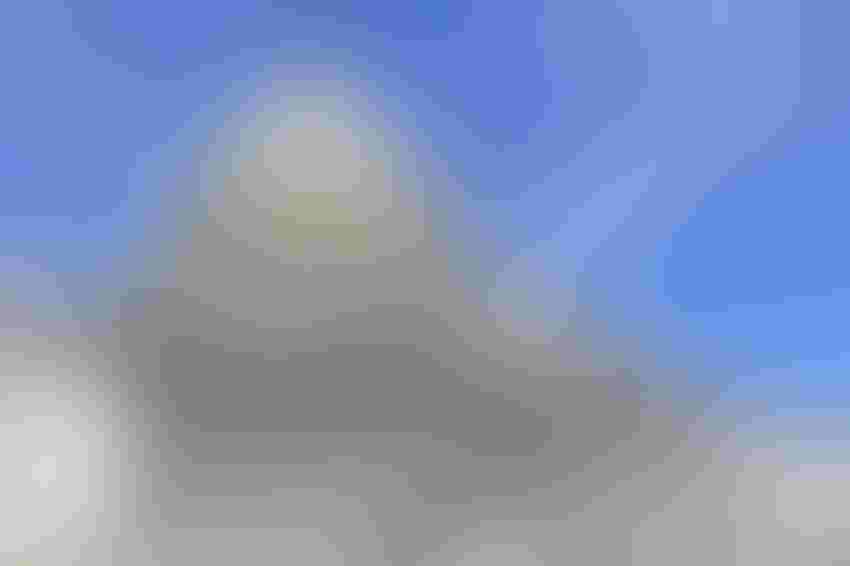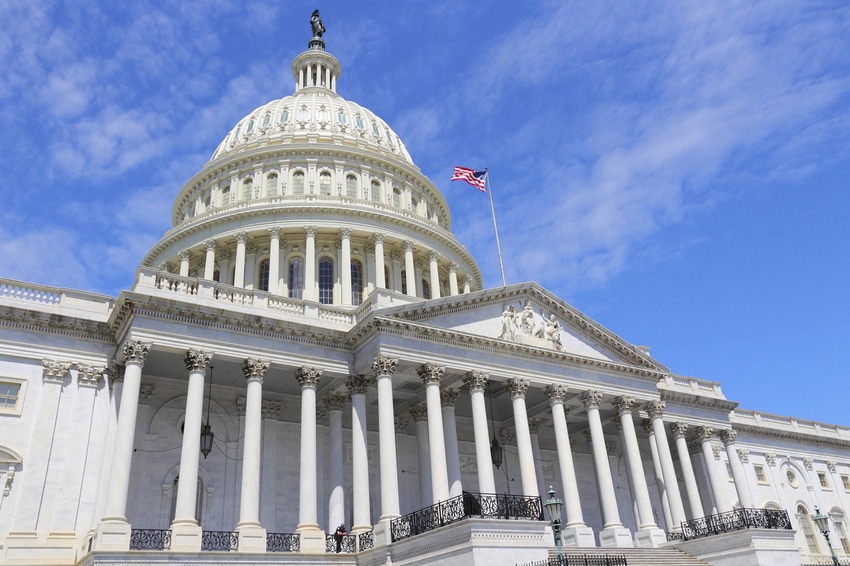 tupungato_iStock_Thinkstock
The Farm Workforce Modernization Act (H.R. 5038), sponsored by Rep. Dan Newhouse (R., Wash.) and Zoe Lofgren (D., Calif.), will head to a vote in the U.S. House of Representatives Wednesday, Dec. 11. In late November, the bill passed the House Judiciary Committee on a near party-line vote of 18 to 12.
The measure has 25 Republicans and 28 Democrat co-sponsors, including House Agriculture Committee chairman Collin Peterson (D., Minn.) The bipartisan bill was negotiated over several months by Republicans and Democrats, farmers and agriculture stakeholders, and labor unions and farmworker organizations, however the American Farm Bureau Federation, as well as other agricultural industries seeking year-round workforce have voiced concerns with the bill. The last agriculture labor reform bill to be passed by the House of Representatives was in 1986.
Of noted importance, agricultural workers in the United States have an avenue by way of this bill to earn legal status through continued agricultural employment by utilizing 5- year renewable agricultural work visas. This bill also seeks to improve the H-2A Program by allowing dairy operation employers to utilize it. Currently, the H-2A can only be used for seasonal workforce.
The bill also establishes a mandatory, nationwide E-Verify system for all agricultural employment, it also improves the current E-Verify program with a structured phase-in and guaranteed due process for authorized workers who are incorrectly rejected by the system.
While speaking at the National Grain and Feed Assn. (NGFA) Country Elevator Conference on Dec. 9, Secretary of Agriculture Sonny Perdue said in its current form in the House, the amnesty provisions provide a roadblock in offering support to support those people here illegally.
"The House bill does deal with seasonality issues for dairy farmers, and we're encouraged by that," Perdue said. "I think the Administration is interested in a legal guestworker program for those who are here illegally."
Perdue said the Administration plans to roll out its own merit-based immigration proposal in early 2020. He anticipates that proposal to include opportunities to develop a reliable ag guestworker program and provide those lower-skilled workers the way to come and work and then go back to their homes. He said the Administration is already working with Guatemala and Mexico to pre-certify people to come up for economic opportunities and learn farming skills.
Perdue depending on where he visits, agricultural labor concerns are the number one or two issue to producers. "We do not have enough domestic people who want to work on farms," he said.
Subscribe to Our Newsletters
Feedstuffs is the news source for animal agriculture
You May Also Like
---