Flylab, Sanyo Trading Asia collaborating on insect-based feed
Flylab, Sanyo Trading Asia collaborating on insect-based feed
Companies plan to establish state-of-the-art factory to be fully operational by Q2 2024.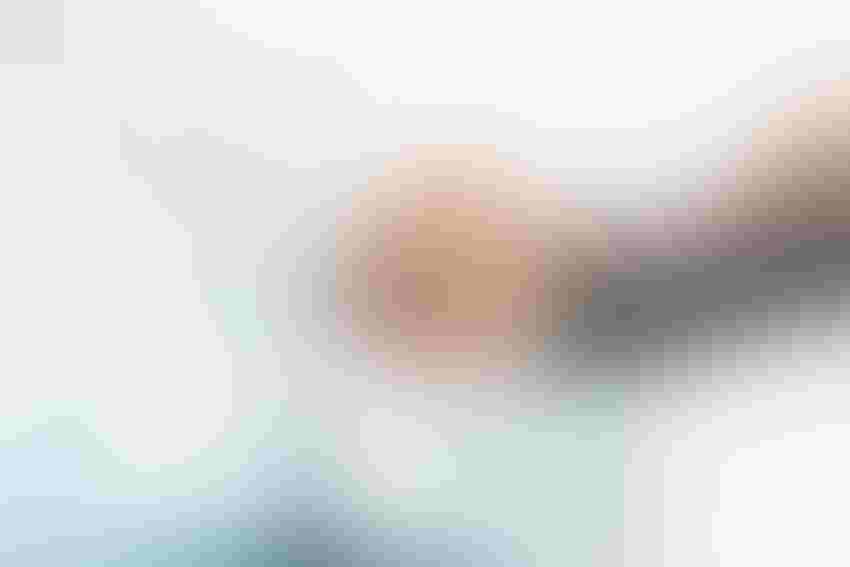 After a successful year-long collaboration, Sanyo Trading Asia, a subsidiary of the renowned Sanyo Trading Co. Ltd. in Japan, and Flylab have formalized a Letter of Intent (LOI), marking a significant turning point in their partnership.
Sanyo Trading Asia, a prominent player in the fields of rubber, chemicals, and life science materials, is joining forces with Flylab in an exclusive partnership dedicated to delivering consistent, top-tier insect-based feed ingredients. The collaboration signifies a strong commitment to innovation and sustainable practices in the agri-tech industry, the companies said.
Highlights of the arrangement include ongoing negotiations aimed at securing a transformative 6,000 metric tons (MT) supply contract for Flylab's signature product, FLMeal, over the next three years.
The companies plan to establish a state-of-the-art factory, slated to be fully operational by the second quarter of 2024. The cutting-edge facility will be the epicenter of operations, showcasing dedication to excellence and technological advancement in insect-based feed production. It will play a pivotal role in achieving the ambitious goal of producing 6,000 MT of Black Soldier Fly Larvae (BSFL) ingredients (meal and oil) annually.
Flylab and Sanyo Trading Asia are confident their alliance will pave the way for a significant global shift towards sustainable, insect-based feed production. The collaboration will also create a strong foundation for advancements in research and development, innovations in technology, and a commitment to excellence in operations management.
Subscribe to Our Newsletters
Feedstuffs is the news source for animal agriculture
You May Also Like
---