DeLaval adds to its robotic milking offering in the U.S.
DeLaval adds to its robotic milking offering in the U.S.
V310 is only robotic milker that detects heat, pregnancy during milking process.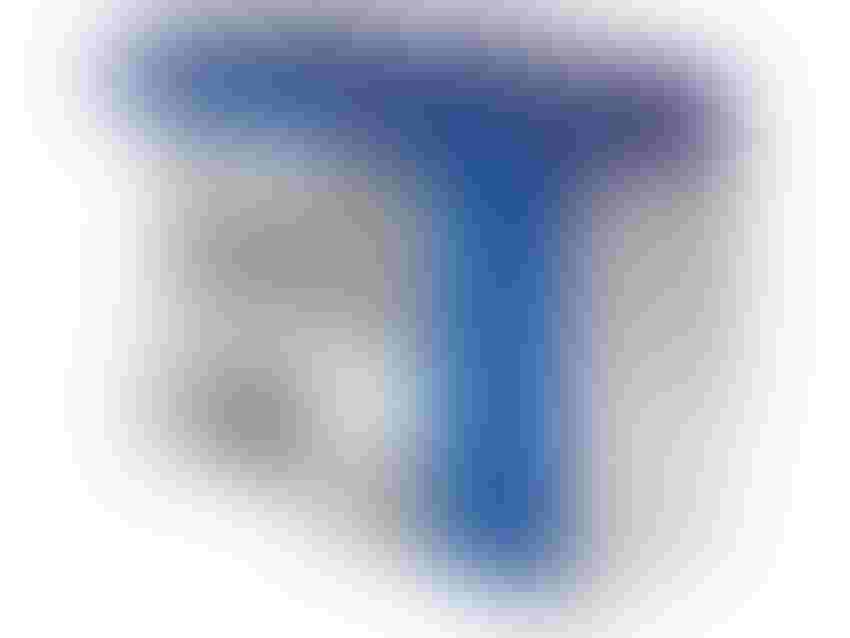 American dairy producers interested in optimizing reproduction management technology with robotic milking can opt for the latest addition to the VMS product line, the DeLaval VMS milking system V310. Featuring DeLaval RePro, the V310 is the only robotic milker on the market that detects heat and pregnancy automatically during the milking process, helping farmers reduce costs and improve the health of their herd.
DeLaval VMS V310 builds on the success of the VMS V300, launched in 2018. The features of DeLaval InControl, DeLaval PureFlow and DeLaval InSight are standard on both systems with DeLaval RePro standard exclusively on the VMS V310.
DeLaval RePro provides dairy farmers with accurate insights into the reproductive status of each cow in the herd. Using progesterone-based sampling and analysis, heat and pregnancy can be detected in real-time as well as cows that are not cycling as they should. This new feature allows farmers to save both time and the cost of managing reproduction and unwanted open days.
DeLaval VMS V310 is the first milking system that automatically confirms pregnant cows. This can result in healthier cows and reduced veterinarian costs due to cows becoming pregnant at the right time with more productive lactations.
Darita Holsteins in Goshen, Indiana, is one of the first dairies in the U.S. milking with the VMS V310.
"(VMS V310) is the tool that helped me go from an industry standard pregnancy rate to a very acceptable preg rate," said Darrell Richards, owner of Darita Holsteins.
DeLaval has been selling and supporting the VMS V310 in Canada for almost four years.
"Our North American team is really excited to be able to bring this technology to dairy producers in the U.S.," said Jason French, VMS Solution Manager. "After completing the regulatory approval process in various states, we are confident that American farmers will appreciate the added capabilities of RePro combined with the key features of every VMS."
With two models available, producers can choose the voluntary milking system that best matches their needs and farming style. Both the VMS V300 and the VMS V310 feature the core functionality that can help ensure cows are milked to their full potential with the VMS V310 automatically detecting cows in heat, confirming pregnancies and helping to find reproduction abnormalities.
Subscribe to Our Newsletters
Feedstuffs is the news source for animal agriculture
You May Also Like
---