Center for Aquaculture Technologies Canada, Prelude set new benchmark in aquaculture
Center for Aquaculture Technologies Canada, Prelude set new benchmark in aquaculture
Collaboration integrates Prelude's state-of-the-art software solutions into the CATC's service offerings.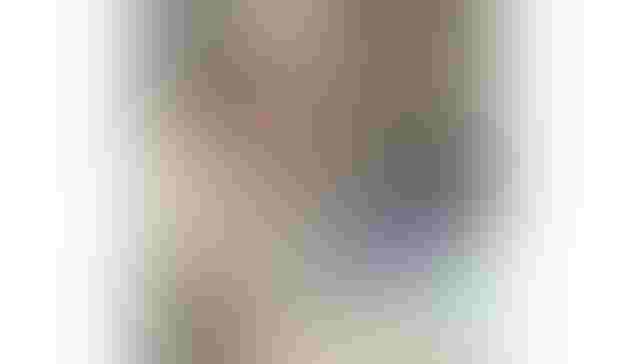 Center for Aquaculture Technologies Canada
The Center for Aquaculture Technologies (CATC), a leader in aquaculture clinical research, is proud to announce a significant step forward in its mission to deliver exceptional value and drive industry advancement through a strategic partnership with Prelude.
This collaboration integrates Prelude's state-of-the-art software solutions into the CATC's service offerings, underscoring a shared dedication to pioneering developments in the field of aquaculture.
CATC has a strong reputation for its exceptional clinical research and laboratory services in the Aquaculture Industry, offering bespoke solutions to the various industries they work in worldwide. With a commitment to excellence over the last 10 years, they have successfully managed clinical trials, ensuring the delivery of high-quality data and timely results.
"Our alliance with Prelude marks a pivotal expansion of our capabilities," said Dr. Fabio Zanuzzo, manager of Aquatic Animal Health at The Center for Aquaculture Technologies. "We are not just embracing technological innovation; we are actively deploying it to set new benchmarks in the aquaculture sector. Our clients stand to gain immensely from the heightened efficiency and precision that these advanced tools bring to our already robust research methodologies."
Prelude is a leader in animal health focused electronic data capture (EDC) systems designed to optimize and streamline clinical research processes. This partnership represents a significant step towards providing a comprehensive suite of services that encompass both clinical research expertise and cutting-edge software solutions. This technology is expected to offer a competitive edge to CATC's clientele by enhancing data accuracy, expediting timelines, and facilitating smarter, more informed decision-making.
Both organizations share a commitment to innovation, quality, and client satisfaction. By joining forces, they are looking forward to providing a more holistic and robust approach to clinical research and data management. As the Center for Aquaculture Technologies continues to pioneer new frontiers in research and technology, this partnership with Prelude is a testament to their unwavering commitment to excellence and the continuous improvement of industry standards. 
Subscribe to Our Newsletters
Feedstuffs is the news source for animal agriculture
You May Also Like
---