Cargill invests in plant-based meat company
Cargill invests in plant-based meat company
Bflike poised to be technology leader in rapidly evolving meat and fish alternatives categories.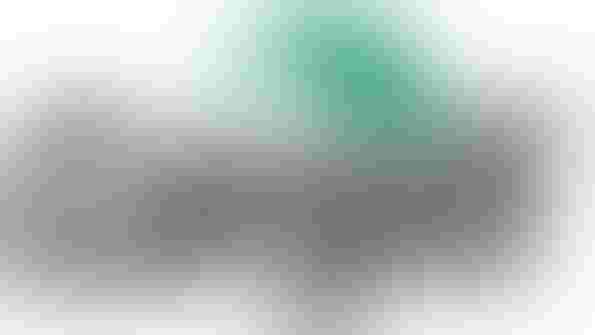 Responding to flexitarian consumers' growing appetite for plant-based products that deliver a "meat-like" experience, Cargill is investing in Bflike, a start-up created by BOX NV, which is poised to be a new technology leader in the rapidly evolving meat and fish alternatives categories. The partnership combines Cargill's extensive food ingredient solutions with Bflike's recipes and technology, to give food manufacturers and retailers the opportunity to bring tasty plant-based products to market quickly and affordably.
"Global volume consumption of protein is expected to nearly double by 2050. Plant-based protein, as a complement to animal protein, will help fulfill growing consumers' desire for more options as part of a balanced diet," said Belgin Köse, segment director of enrichment & renewability for Cargill Starches, Sweeteners & Texturizers Europe. "This joint venture is another way in which Cargill is enabling plant-based alternatives that exceed consumer expectations and enrich consumer diets with responsible, sustainable and affordable options in various geographies."
Bflike will license its proprietary technology and premix ingredient solutions to food manufacturers and retailers, supporting them to commercialize their own meat and fish alternative products.
Key to Bflike's innovation is its patent-pending vegan fat and blood platforms. This ground-breaking technology results in plant-based meat and fish alternative products that are virtually indistinguishable from their animal-based counterparts, with similar visual appearance (both raw and cooked), texture, mouthfeel, melting behavior and cooking performance.
Equally important, the Cargill-Bflike collaboration will position customers to move seamlessly from pilot to commercialization and allow them to scale up quickly, using their own production process and machinery, whilst being supported by Cargill's secure supply of critical ingredients.
The Cargill investment in Bflike is realized through a joint venture with Blue Ocean Xlerator NV (BOX), a Dutch private incubator/accelerator focused on sustainable innovations in the food sector. Bflike also benefits from the technical support of TOP BV, a Dutch food technology service provider based in Wageningen Food Valley and a subsidiary company of BOX.
Bflike has a robust product pipeline of meat and fish alternative formulations, ready to hit the market in this year, next to the vegetarian burger and minced meat readily available.
"BOX and TOP have spent years developing a pipeline of diet enrichment solutions, allowing manufacturers and retailers to offer affordable, meat and fish alternatives that truly mirror the sensory experiences of traditional animal-based products," said Koos van Haasteren, chief executive officer of Bflike. "Now together with Cargill as a development partner, we can help expand the possibilities with a new generation of nutritious products that will continue to revolutionize the plant-based marketplace."
Subscribe to Our Newsletters
Feedstuffs is the news source for animal agriculture
You May Also Like
---