Cal-Maine investing $23m on cage-free production in Florida
Cal-Maine investing $23m on cage-free production in Florida
Two layer houses, one pullet house will have capacity for approximately 400,000 cage-free hens and 210,000 pullets.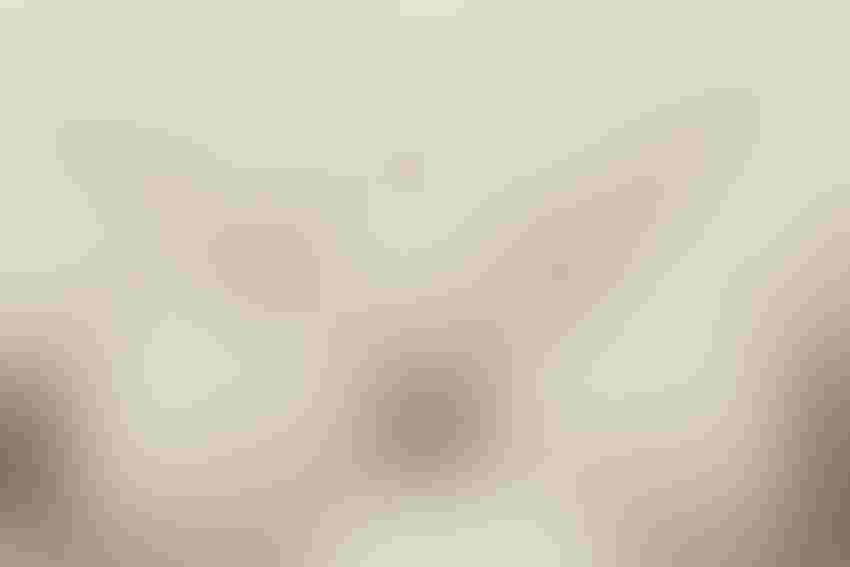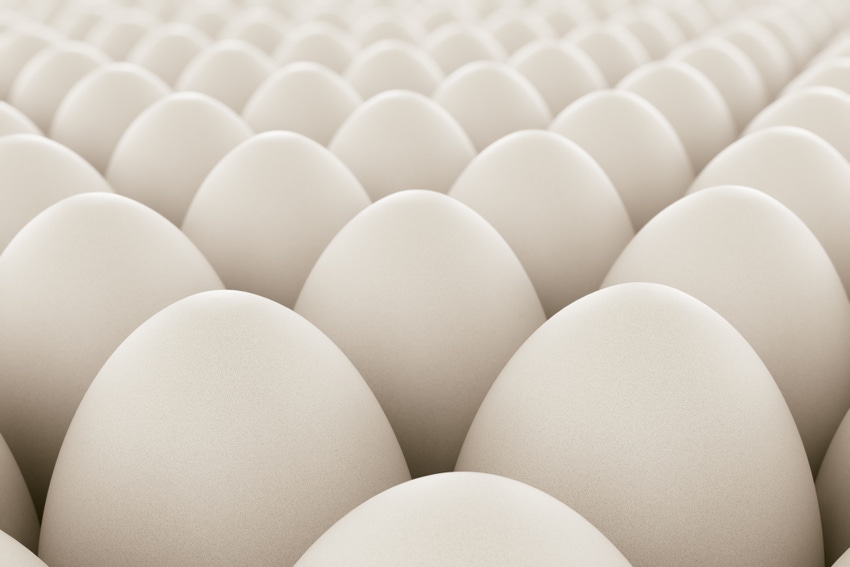 3dmentat/iStock/Thinkstock
Cal-Maine Foods Inc. announced Oct. 25 that its board of directors has approved a $23 million capital project to expand the company's cage-free egg production at its Okeechobee, Florida, production facility. The project will include the construction of two cage-free layer houses and one cage-free pullet house with capacity for approximately 400,000 cage-free hens and 210,000 pullets, respectively. Construction will commence immediately with first pullet placements planned by mid-May 2022 and the first layer house finished by October 1, 2022, with the second layer house and project completion expected by February 1, 2023. The company said it plans to fund the project through a combination of available cash on hand, investments and operating cash flow.
"This most recent expansion project in Florida supports our strategy to position Cal-Maine Foods as an industry leader in meeting the growing demand for specialty egg offerings, including cage-free eggs," said Dolph Baker, chairman and chief executive officer of Cal-Maine Foods. "We have a strong market presence in Florida with a large customer base served by the Okeechobee location. This expansion will further enhance our ability to serve this important market region with production and distribution in proximity to our customers."
Baker said the company has invested approximately $482 million since 2008 in facilities, equipment and related operations to expand cage-free production and distribution capabilities. "We are committed to meeting the needs of our valued customers and will continue to identify further growth opportunities in tandem with expanding consumer demand and state requirements for cage-free eggs."
In June, Cal-Maine Foods announced it had closed on the remaining 50% joint venture membership interest in Red River Valley Egg Farm LLC from Rose Acre Farms Inc, making it a wholly owned subsidiary of the company. Red River Valley Egg Farm owns and operates a specialty shell egg production complex with approximately 1.7 million cage-free laying hens, cage-free pullet capacity, feed mill, processing plant, related offices and outbuildings and related equipment located on approximately 400 acres near Bogata, Texas.
Earlier this month, the company also announced MeadowCreek Foods, a new strategic investment specializing in high value commercial product solutions targeting specific needs in the food industry. The initial focus of the entity, located in Neosho, Missouri, will include hard-cooked and extended shelf-life egg product lines.
Q1 results reflect ongoing challenges
The company recently reported financial results for the first quarter of fiscal 2022 ended Aug. 28. Net sales in the first quarter of fiscal 2022 increased to $331.7 million compared to $292.8 million in the first quarter of fiscal 2021. And while the company still saw a net loss of $18.0 million, or $0.37 per basic and diluted common share, for the first quarter of fiscal 2022, the loss was lower than a net loss of $19.4 million, or $0.40 per basic and diluted common share, for the first quarter of fiscal 2021.
"Our results for the first quarter of fiscal 2022 reflect challenging market conditions. While we reported a 13.3% increase in sales compared to the prior-year period, our results were affected by lower conventional egg sale volumes that partially offset a higher average conventional egg selling price," Baker said.
First quarter gross margins reflected higher production costs primarily related to a significant increase in feed costs compared to the prior-year period, he said, adding that retail demand for shell eggs has declined from the high levels seen during the most restrictive shutdown phases of the pandemic.
Cal-Maine Foods is primarily engaged in the production, grading, packing, marketing and sale of fresh shell eggs, including conventional, cage-free, organic, pasture-raised, free-range and nutritionally enhanced eggs. The company, which is headquartered in Ridgeland, Miss., is the largest producer and distributor of fresh shell eggs in the U.S. and sells the majority of its shell eggs in states across the southwestern, southeastern, mid-western and mid-Atlantic regions of the United States.
Subscribe to Our Newsletters
Feedstuffs is the news source for animal agriculture
You May Also Like
---