Birds Eye Robotics to bring autonomous technology to poultry industry
Birds Eye Robotics to bring autonomous technology to poultry industry
USDA grant boosts company's efforts to bring advanced robotics to industry.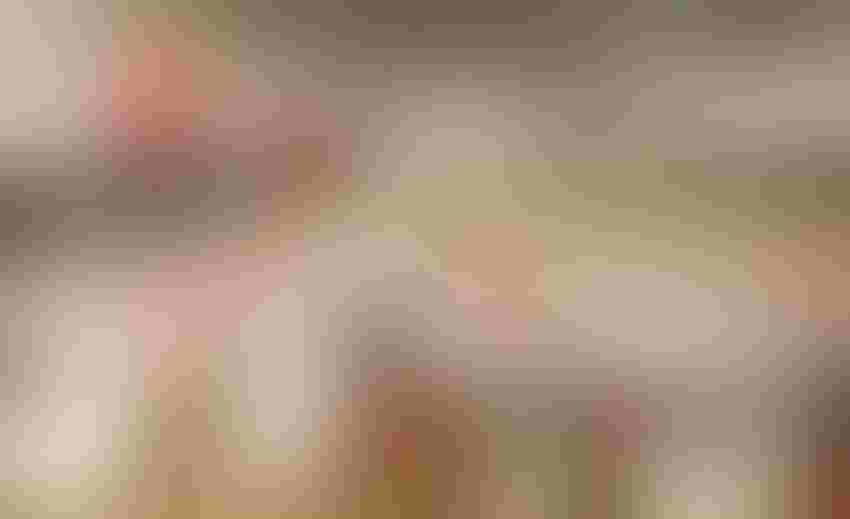 Birds Eye Robotics, a poultry robotics technology company, announced the awarding of a $650,000 Phase II Small Business Innovation Research (SBIR) grant from the United States Department of Agriculture (USDA). The significant funding milestone underscores the company's commitment to support revolutionizing the poultry industry through advanced robotics. The company was one of only three companies in the country to receive the award in the animal production and protection area.
"As the gap between poultry consumption and poultry production widens, it's prudent to find ways to help the growers with appropriate technology. Birds Eye is in such a fantastic position to capitalize on robotics in live production and with this grant, we are capable of doing this faster," said Dusty Reynolds, president of Birds Eye Robotics.
American chicken farmers have long grappled with the challenges of expanding farm sizes and the associated labor demands. The traditional method requires manual labor to traverse barns, stimulating the flock and ensuring their well-being.
Birds Eye Robotics aims to address this with their groundbreaking innovation, the Caretaker Robot. This fully autonomous in-barn solution promises not only to reduce labor costs but also to enhance bird welfare and performance. With support from the USDA, Birds Eye Robotics is now partnering with leading poultry integrators to optimize performance via precision poultry management of the barn and animal. Commercial poultry farmers and their team of trusted advisors have seen significant improvements in feed conversion ratio when deploying the caretaker. Birds Eye Robotics envisions bringing the forefront of precision agricultural technology to an industry that has often been sidelined.
With the Caretaker Robot, poultry farmers eyeing expansion can now do so with confidence. In the coming months, Birds Eye Robotics will be rolling out units as part of commercial agreements with some of America's leading poultry integrators.
Previous investors in Birds Eye Robotics include Invest Nebraska, Innova Ag Innovation Fund, Iowa Ag Startup Engine, Grit Road Partners and several angel investors from the industry.
Subscribe to Our Newsletters
Feedstuffs is the news source for animal agriculture
You May Also Like
---