Analysis takes stock of organic research
Analysis takes stock of organic research
Analysis finds gap in livestock research on animal breeding designed for organic production.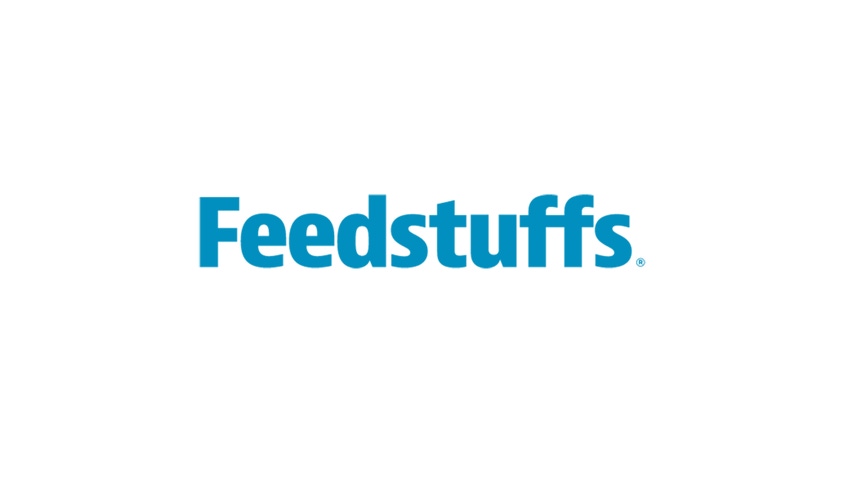 The Organic Farming Research Foundation (OFRF) released its analysis of organic research funded by the U.S. Department of Agriculture's Organic Research & Extension Initiative (OREI) and Organic Transitions (ORG) competitive research grant programs. This in-depth analysis of programs funded from 2002 to 2014 offers an unprecedented assessment of the progress these programs have made in addressing critical research needs and also provides recommendations for future research investments by USDA.
For the report, OFRF and a team of advisors analyzed 189 organic agriculture research, education and extension projects on a range of organic farming topics and found that many of the projects delivered valuable information and tools to organic producers, while others laid the groundwork for future outcomes, including research data, new methods and advanced plant breeding lines.
 
"Most of the OREI and ORG projects reflect the same organic research priorities OFRF identified in our 2007 National Organic Research Agenda, as well as the 2015 update we will be publishing in the coming weeks," OFRF research program director Diana Jerkins said. "Based on feedback from the organic farmers we interviewed in the U.S. last year, soil health and fertility continues to be the top priority research investment."
Together, the results from OFRF's evaluation of USDA research and the organization's 2015 National Organic Research Agenda are expected to be highly influential in future research investments made by OFRF, USDA and other research funding entities.
About three-quarters of OREI and ORG funding supported research on organic crop production, with the remainder going to livestock, crop/livestock systems and general topics. More than half (123 studies) addressed soil health, soil biology or nutrient management, and 129 projects included systemic approaches to crop pest, disease and weed management. Of these, 36 tackled the organic dilemma of how to manage weeds adequately to sustain crop yields while protecting and building soil health.
Livestock system projects addressed several NORA priorities, including pasture management, animal nutrition and health, product quality and crop/livestock integration. However, no projects undertook animal breeding for organic systems.
Brise Tencer, executive director at OFRF, said, "OREI and ORG represent a long-term investment that needs to be sustained with increased funding in order to ensure the continued growth of the organic sector. At a time when the demand for organic food is increasing, it is critical that we continue funding the research needed to produce a healthy and sustainable organic food system that supports the economic success of organic farmers across America."
The report also offers several recommendations, including inviting and funding proposals to develop new and improved livestock and poultry breeds for pasture-based organic productions systems. Another recommendation calls for more balance in funding for smaller proposals with simple goals and on-the-ground methods versus larger, more complex and multi-institutional projects. It also calls for funding of smaller, targeted projects (less than $500,000) as well as larger, more complex and multi-institutional projects.
"Demand for organic food is fast outpacing supply, and cutting-edge research plays a critical role in helping American farmers meet this demand and tap into the more than $5.5 billion in organic sales as of 2014," said Juli Obudzinski, senior policy specialist at the National Sustainable Agriculture Coalition. She said increased funding for OREI and ORG competitive research grant programs would help researchers continue to provide valuable information and tools for organic producers as a cost-effective scale, such as the development of dozens of new versatile vegetable varieties, improved weed management techniques, best practices for building soil health with cover crops and, critically, outreach and education events that get these innovations into the field on organic farms nationwide, she added.  
A digital version of the report, "Taking Stock: Analyzing & Reporting Organic Research Investments,
2002-2014," is now freely available online at ofrf.org.   
Subscribe to Our Newsletters
Feedstuffs is the news source for animal agriculture
You May Also Like
---