American economy, jobs highly dependent on food, ag sector
American economy, jobs highly dependent on food, ag sector
One-fifth of nation's economy and one-fourth of American jobs linked to food and agriculture sectors.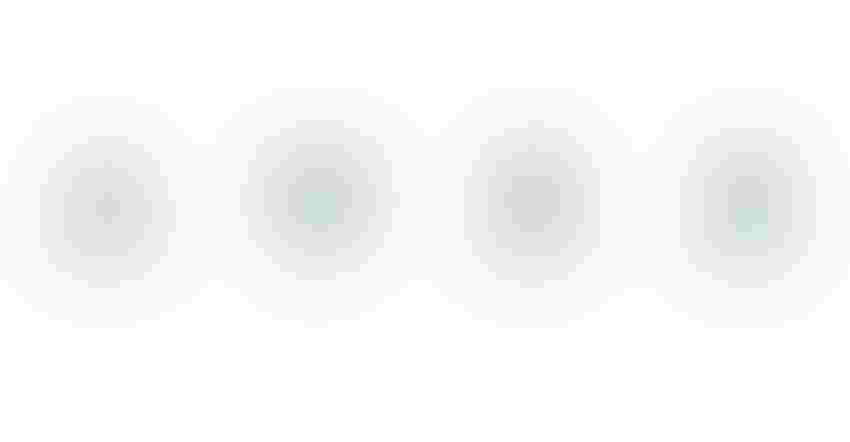 America's food and agriculture sectors feed the economy and fortify the nation. Together, they are responsible for roughly one-fifth of the country's economic activity, directly supporting more than 23 million jobs; that equals nearly 15% of US employment, according to a new nationwide economic impact study available at www.FeedingTheEconomy.com.
The ongoing COVID-19 crisis has served as a reminder of the critical role the U.S. food and agriculture industries play in fueling the nation and ensuring that Americans are supplied with an abundance of safe food during this time of need.
The 20 million employees in the post-farm-gate industry are working overtime to produce, distribute and ensure access to high-quality food and agricultural products during this unprecedented time. Further, the nearly 3 million people employed at supermarkets, grocery stores, convenience stores and other establishments are on the front lines providing for the needs of Americans. Millions of food scientists, grocers and truck drivers work in more than 200,000 food manufacturing, processing and storage facilities to keep food fresh and deliver it on time.
Meanwhile, the lives of hard-working people in nearly 14.2 million jobs in establishments where food and beverages are sold for on-premise consumption have been upended by state and local restrictions on gatherings, events and dining.
The analysis broke down the food and agriculture sectors' economic impact by state and congressional district. Here are the key findings:
Total jobs affected:​ 46,856,444;
Total wages affected:​ $2.27 trillion;
Total taxes:​ $885.29 billion;
Exports affected:​ $148.4 billion, and
Total food and industry economic impact: $7.63 trillion.
Food industry experts have indicated that the demand for food, water and cleaning products over the course of recent weeks has exceeded any previous shopping holiday season, causing retailers to experience delays between replenishment. In a show of supply chain strength and collaboration, an ad hoc partnership between the International Foodservice Distributors Assn. and Food Marketing Institute/Food Industry Assn. connects foodservice distributors that have excess capacity (products, transportation services and warehousing services) to assist food retailers and wholesalers that require additional resources to fulfill needs at grocery stores, which are experiencing skyrocketing demand.
"Recent events are testing the resiliency of our agriculture and food system. This research helps shore up something we already knew: Food and agriculture is critical to all Americans and the economic prosperity of our country," National Association of State Departments of Agriculture chief executive officer Dr. Barb Glenn said.
"Viewing this report from the COVID-19 perspective, one can see that our efforts to keep the food production and distribution infrastructure operating efficiently is critical to both human and economic needs," said John Bode, president and CEO of the Corn Refiners Assn. "Regrettably, the report also shows the substantial economic impact of our nation's restaurants and their related businesses being virtually shut down by the need for social distancing."
Alison Bodor, president and CEO of the American Frozen Food Institute, noted that "99.4% of American households buy and enjoy frozen foods. Frozen food companies and every worker in the supply chain take pride in providing nutritious, affordable meal options that help feed families in ways that allow them to enjoy variety, have more time together and reduce food waste."
To measure the total economic impact of the sectors, the analysis also includes the indirect and induced economic activity surrounding these industries, which captures upstream and downstream activity. For example, when a farm equipment retailer hires new employees because farmers are buying more tractors, experts consider the new salaries as an indirect impact. Similarly, when a retail associate spends her paycheck, an induced economic impact occurs. Together, these impacts have a multiplier effect on the already formidable direct impact of food and agriculture.
Subscribe to Our Newsletters
Feedstuffs is the news source for animal agriculture
You May Also Like
---