Agribusinesses form FieldReveal joint venture
Agribusinesses form FieldReveal joint venture
Ag retailers offered precision ag platform to empower local agronomists to better serve growers.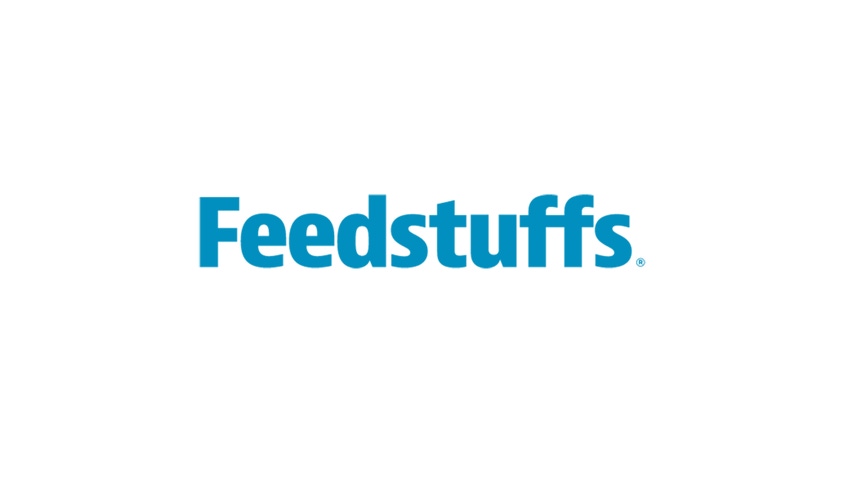 Four leading agribusinesses -- Wheat Growers, Landus Cooperative, Central Valley Ag and WinField United -- have signed a letter of intent to form a joint venture called FieldReveal to provide agricultural retailers with a proven, easy-to-use precision agricultural platform by the same name that is focused on empowering local agronomists to better serve growers and keep pace with new technological advancements.
Wheat Growers, Landus Cooperative, Central Valley Ag and WinField United are each expected to hold equity positions in the new joint venture, pending final approval from each organization. The joint venture will license its FieldReveal precision agriculture platform to additional agricultural retailers across North America. The FieldReveal platform will have the ability to be incorporated as part of retailers' existing precision agriculture offerings.
The FieldReveal precision platform helps agronomists work closely with growers to help optimize input costs and yields to deliver improved returns on each field. The genesis of the FieldReveal platform was the MZB precision farming system from Wheat Growers -- a system that has proved its worth to growers since 1997.
"This tool was built by agronomists and is used by agronomists. That's what makes it so relevant and effective," said Brent Wiesenburger, executive advisor for FieldReveal and precision agriculture manager at Wheat Growers. "It was designed to enhance the partnership between ag retailers, agronomists and their customers."
Teddy Bekele, vice president of agricultural technology for WinField United, added, "We have been working over the past year to ensure FieldReveal has full connectivity to WinField United's data silo and suite of precision farming tools, including the R7 Tool by WinField. As commodity prices are stressed, growers want to spend money in the right places. We have seen an increase in the adoption of precision tools, and we want to have best-in-class solutions. That's why we plan on investing in FieldReveal and intend to make it part of our Answer Tech program."
The driving force behind the FieldReveal joint venture was the significant investment and advancements in precision agriculture in recent years.
"By joining forces and expanding FieldReveal to more retailers and growers, the FieldReveal partners are securing a technology offering for the future, driven from the ground up by agronomists working with growers every day. It also gives FieldReveal the financial wherewithal to support innovation and keep improving our precision agriculture tools based on grower needs," Wiesenburger explained.
FieldReveal makes it easier for agronomists to write seed, fertility and other input prescriptions based on geo-referenced, multi-layered sampling taken from grids, soil management zones or a combination of both. While the algorithms are complex, the agronomist or the grower won't feel any of that complexity. This ease of use allows agronomists and growers to take precision agriculture into their own hands while creating a more scalable solution for the retailer. Retailers will appreciate the connectivity FieldReveal brings to a wide range of precision agriculture tools, and growers will appreciate the connectivity to most wireless controllers, as well as the ability to maximize returns on each acre.
Wiesenburger also sees the enlarged footprint of the joint venture as an excellent vehicle for other technology companies to preview or launch their new technologies.
Find out more about FieldReveal at www.FieldReveal.com.
Subscribe to Our Newsletters
Feedstuffs is the news source for animal agriculture
You May Also Like
---