Advanta updating Texas processing and distribution facility
Advanta updating Texas processing and distribution facility
Facility improvements will ensure high-quality seed, apply seed treatments in-house.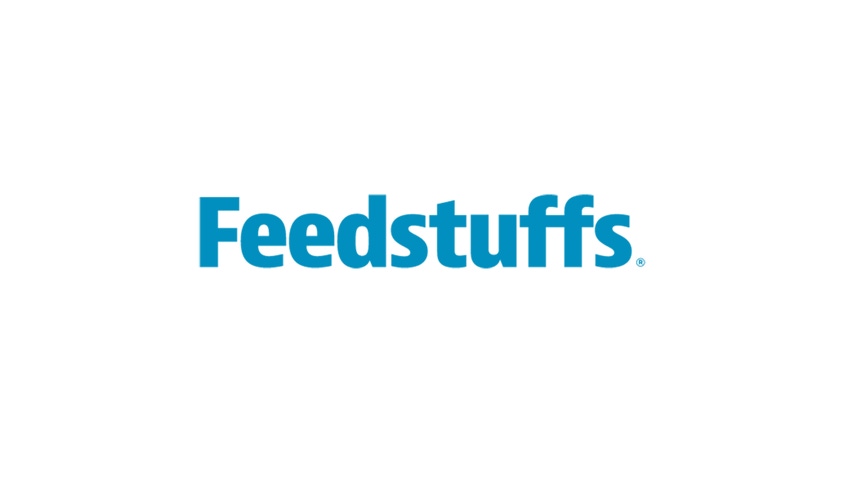 Advanta and Alta Seeds, the premium seed brand of Advanta US and a leading provider of premium genetics and technology specific to sorghum, announce state-of-the-art improvements at their North American Processing and Distribution Center in Hereford, Texas.
In the past two years, Advanta/Alta Seeds launched igrowth herbicide-tolerant grain and forage sorghum and Empyr Premier Forages, revolutionizing the sorghum industry with new technology. This new facility will allow the company to apply Vertix seed treatments on igrowth and Empyr Premier Forage hybrids in-house and to process and bag seed in flexible batches to meet specific grower demands. Seed processed through the facility will be shipped to customers in the U.S. and internationally.
"Our lines are set up from a capacity standpoint where we can process and bag seed for several situations and customer types. If a customer wants a large run of bags, we can easily do that. But we now have the flexibility for customers who need smaller runs of seed. For example, if they decide to switch to grain sorghum from corn in a replant situation, we can process an additional couple hundred bags of seed at a time," said Rusty Bevel, Advanta director of sales.
"From a distribution standpoint, with the different levels of capacity and processing capabilities, we can meet the demand of both big and small operations. It's important to us to meet customer needs by providing the seed quantities they want," Bevel added.
The multi-million-dollar investment includes 100,000 square feet of additional warehouse space, multiple seed lines and other equipment enhancements. As seed arrives at the facility, it goes through a rigorous testing process to ensure it meets the company's exacting quality standards before it is put on the processing schedule.
"This investment enables us to provide the industry-leading seed technologies that Alta Seeds and Advanta are known for — igrowth, Empyr, Aphix elite sugarcane aphid tolerance and more," Bevel said. "Our products have significantly raised the bar in the industry for quality and performance. These state-of-the-art enhancements enable us to consistently provide our best-in-class offerings. We're incredibly proud to bring this level of investment to sorghum producers and support our community with additional job creation."
Subscribe to Our Newsletters
Feedstuffs is the news source for animal agriculture
You May Also Like
---